Snap Inc is trying to develop advanced AR devices that can be controlled by users through their brains after recently earning its first-ever profit (due to the tremendous growth of its messaging network Snapchat). Doesn't it sound like something out of a science fiction movie? Snap has bought a startup specializing in brain-computer interfaces to aid in the development of its next-generation AR spectacles. So, let's have a look at the specifics.
NextMind will produce Snap's augmented reality glasses.
Snap recently announced the acquisition of NextMind, a Paris-based company that creates brain-computer interfaces (BCIs) that allow users to manage smart devices and computer systems with their minds. The NextMind team will collaborate with Snap Labs to create the next generation of augmented reality devices that will allow users to interact with and control virtual things using their minds.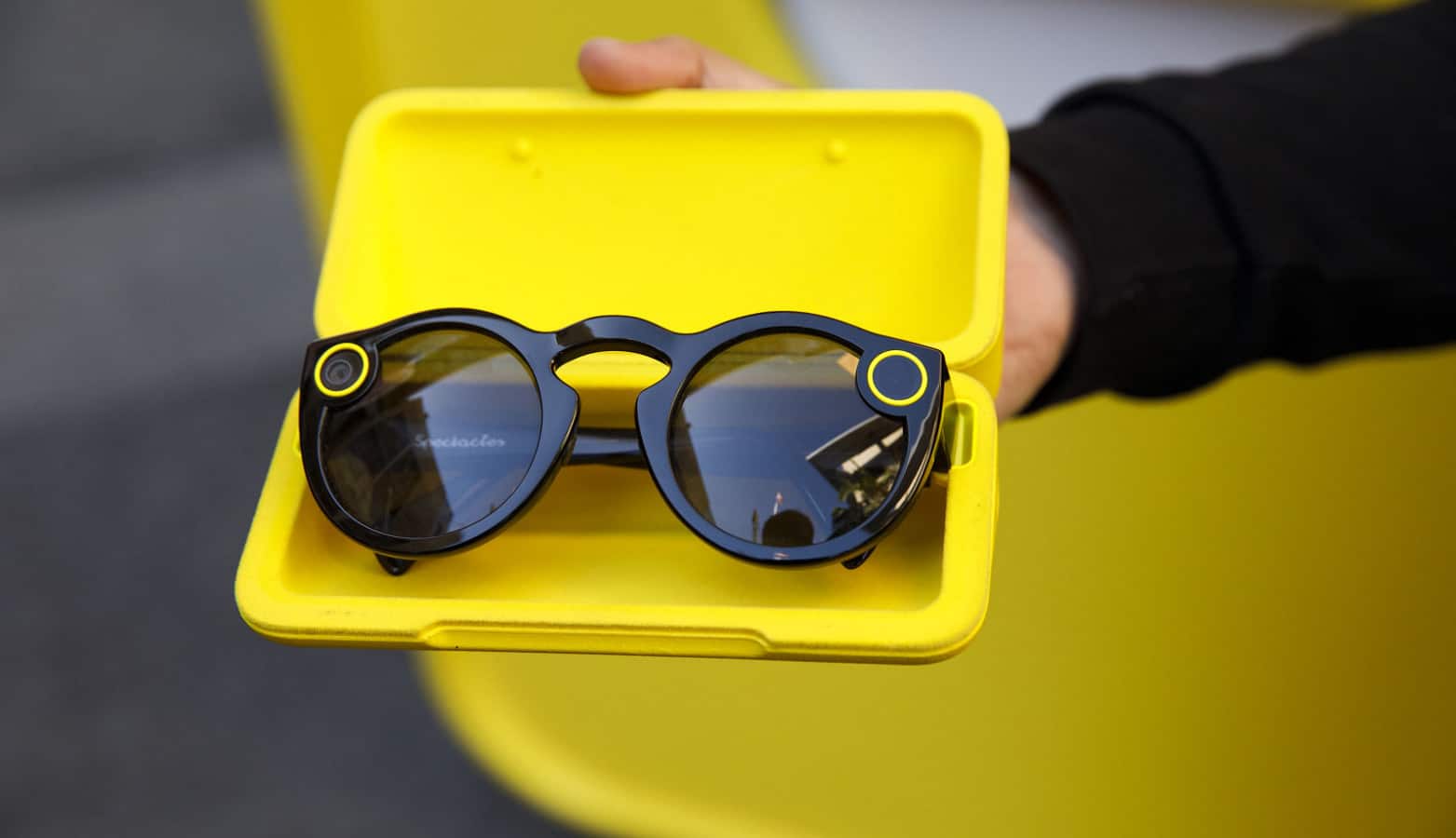 Related – World's First Smart Bath Mat – Which Can Actually Help in Monitoring Your Health
NextMind's product portfolio now includes a basic head-worn, non-invasive EEG (electroencephalogram) device. The device does not "read" thoughts or send any signals to the brain in this way.
It has powerful sensors and translation technology that allow users to operate computer interfaces and smart devices in real-time with their minds. The device is made out of a small sensor that can transform neural signals into real-world actions such as adjusting the color of a smart bulb or making app tweaks. The attached video will show you how to use this product.
Snap now offers its own collection of AR-based smart glasses, including Spectacles 2 and 3. Snap's smart glasses already include powerful augmented reality (AR) features. The next-generation Spectacles could leverage NextMind's neural technology to allow users to manipulate AR settings with their minds.
Related – L'Oreal Invented this Unique Device Which Can Easily Print Customized Lipstick Shades to Match Your Look
However, NextMind's own neural headband will be phased out.
It's to keep the NextMind team focused solely on Snap's forthcoming project advancements. The corporation will, however, continue to function from its home country of France.
Snap hasn't revealed how much it paid for the company. Other specifics about this rumored Snap product are still unknown. Stay tuned for more information as it becomes available. Meanwhile, what are your thoughts on Snap's upcoming AR Glasses that will be controlled by the user's brain? Would you be interested in it? Let us know what you think in the comments section below.