What is The Rookie Season 5 Release Date.What will be the Plot of  The Rookie Season 5?
Many films and dramas on the lives of cops have been produced by Hollywood. They've always been battling criminals, drugs, terrorists, and even zombies and aliens. These action-packed programs are a hit with the audience.
The Rookie, an action-comedy drama series created by ABC Studios and Entertainment One, premiered in 2018 on ABC. Alexi Hawley is the creator of this show. The Rookie, starring 'Nathan Fillion,' was based on the true tale of Bill Norcross, a middle-aged rookie officer of the Los Angeles Police Department (executive producer of The Rookie). The LAPD is the only police force that admits officers that are over the age of 21.
It premiered on the ABC network on October 16, 2018, with its first season, which received a 93 percent audience rating on Rotten tomatoes. The second season, which premiered on September 29, 2019, was well-received by the audience and received an IMDB rating of 8.1/10. On January 3, 2021, the third season debuted. Season 4 premiered on September 26, 2021, and the fifth season will be released soon. The Rookie has been nominated for Outstanding Stunt Coordination for a Drama Series at the Prime Time Emmy Awards in 2020.
The Rookie Season 4 Recap
The Rookie Season 4 began with a bang when Jackson West was killed while saving the life of his coworker Angela Lopez. West died as a result of actor Titus Makin Jr.'s choice to leave the show, though he hasn't said much about it.
Bailey Nune (played by Jenna Dewan), a fireman who rapidly became Nolan's new girlfriend, was introduced in the season. Nolan had already pondered proposing to her.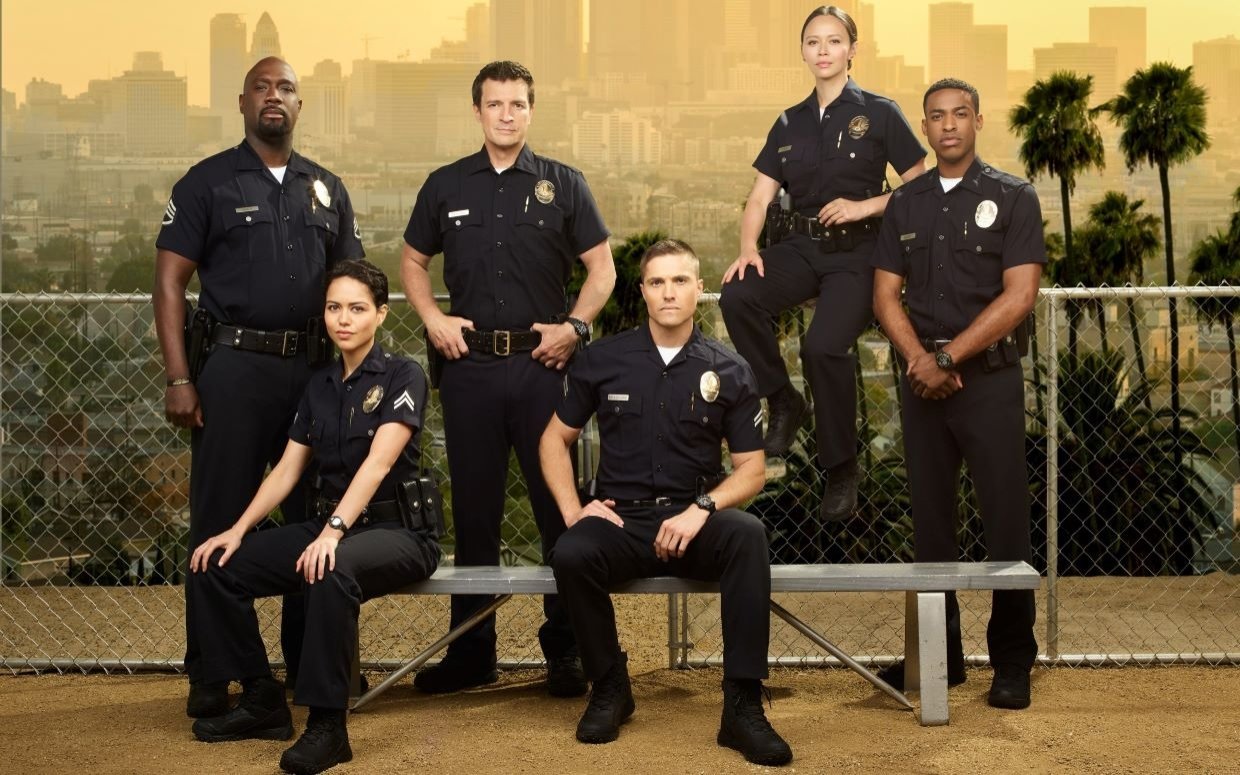 On April 3, the series resumes with "Coding," in which Nolan must negotiate with a guy who has taken a local hospital hostage in order to receive his wife's life-saving surgery. That sounds like an episode that might make Nolan (and other characters) reflect on their own love life… perhaps he'll propose after all?
The most exciting news for fans, though, is that The Rookie is set to branch out into its own universe. According to Deadline, ABC has commissioned a spinoff pilot based on the same premise, but it will center on the FBI rather than the LAPD. Niecy Nash will portray the new "rookie," and if her introduction to Nolan later in Season 4 goes well, she'll get her own show.
Read More: Taboo Season 2: Confirmation on Renewal – Exciting News for the Fans
Star Cast: Who Will Return in Season 5 of The Rookie?
Nathan Fillion, who plays the oldest cop at the LAPD in Castle, will reprise his role as the primary character. Although there is no official word on the new cast, some of the previous cast members are expected to return this season. In this series, the primary characters are:
Nathan Fillion plays John Nolan, the LAPD's oldest rookie.
Nick Armstrong, a detective who works with the LAPD Wilshire Division, is played by Harold Perrineau.
Wade Grey, a police sergeant assigned as a Watch Commander, is played by Richard T. Jones.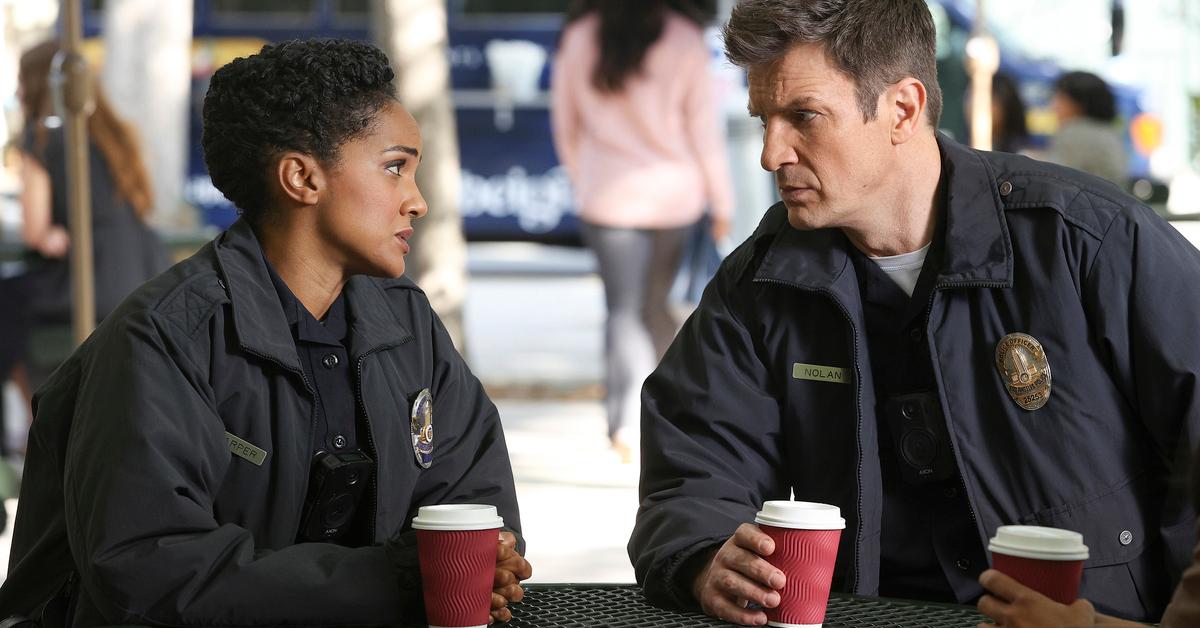 Melissa O' Neil plays Lucy Chen, a police officer who is also John Nolan's ex-girlfriend.
Nyla Harper, Police Detective, and Nolan's training officer is played by Mekia Cox.
Angela Lopez, an LAPD training officer, is played by Alyssa Diaz.
Jackson West, a Trainee Police Officer is played by Titus Makin.
Tim Bradford, Training Officer is played by Eric Winter.
Read More: Jurassic World Camp Cretaceous Season 5: Latest Update on Renewal Status, Cast, and Plot in 2022!
What will be the Plot of  The Rookie Season 5?
The previous season had a fantastic cliffhanger. At the USS Iowa Museum, we witnessed cops approaching Reynolds and shooting him. Brandon resolves to follow in her sister's footsteps, but she subsequently refuses to meet with her father and endorses Nolan for the position of a union representative. Lopez files a RICO suit against Stone but subsequently learns that Evers told Grey about the complaint and that Grey wants to use Evers as an informant.
The next season will startup where the previous one left off, and we're excited to see how our police officer deals with the new challenges that come with being promoted to the rank of P2, allowing him to serve as a patrol officer on his own.
Read More: In The Dark Season 4 – Has the release date been revealed in 2022
When will The Rookie Season 5 be released?
The Rookie's fourth season premiered in September of 2021. Given this, the fifth season will premiere on September 23, 2022.
The creators have yet to confirm the number of episodes for the next season. It should continue to be different this season, as it has been in the previous seasons.
Trailer